Thank you. In just a moment, you will be able to set up your newsletter to win more leads, more clients and more listings... But first...
Generate More Leads on Facebook
With Our Complete Done-For-You
Facebook Service
Try it Out Right Now for FREE the First Month
and Save $30 per Month Forever
The average American spends 20 hours every month on Facebook, and there are 181 million Facebook users in North America.

Now you can reach them... automatically... with our done-for-you Facebook posts.

No Facebook page? No problem! We will set one up for free (value $300).
FACEBOOK POSTS TO BRING YOU MORE FANS... AND MORE LISTINGS
Content that people want to click and read
Our editors carefully pick articles that your prospects and clients will love to read. They also write an entertaining teaser to encourage people to click.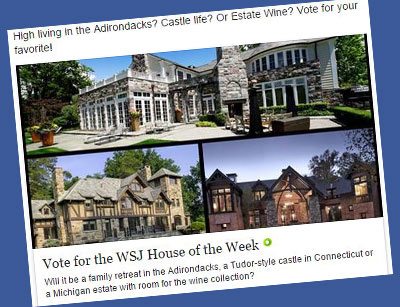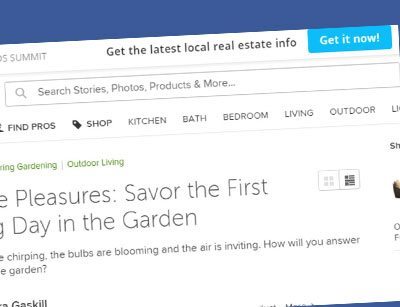 Collect more leads
When people read your shared content, they will be reminded it's from you. They're even encouraged to click a button to go back to your website.
Articles that inspire and entertain
People will feel good about you when they read what you share.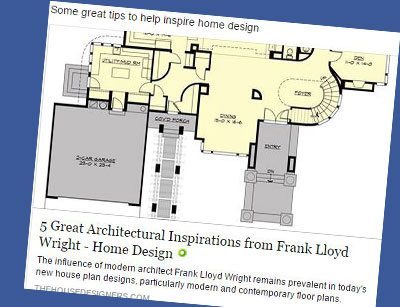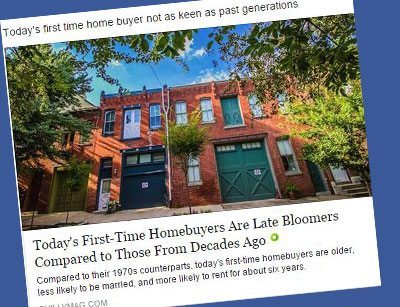 Done for you every weekday
One post will be added automatically to your page every weekday. You can preview it the day before, if you wish.
Fun and inspiring content
When people "like" and "share" your posts, your influence will grow.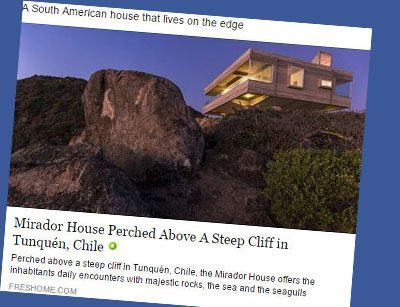 Watch this video of our Facebook posting service.
Now you can stay in front of your Facebook followers... automatically, every weekday... with our done-for-you Facebook posts.

Usually $97 per month. On this page, just $67 per month... and try it out for FREE for the first 30 days.

If you decide it's not for you, just cancel and you won't be charged a cent.



Make Facebook generate more leads for you - every weekday.